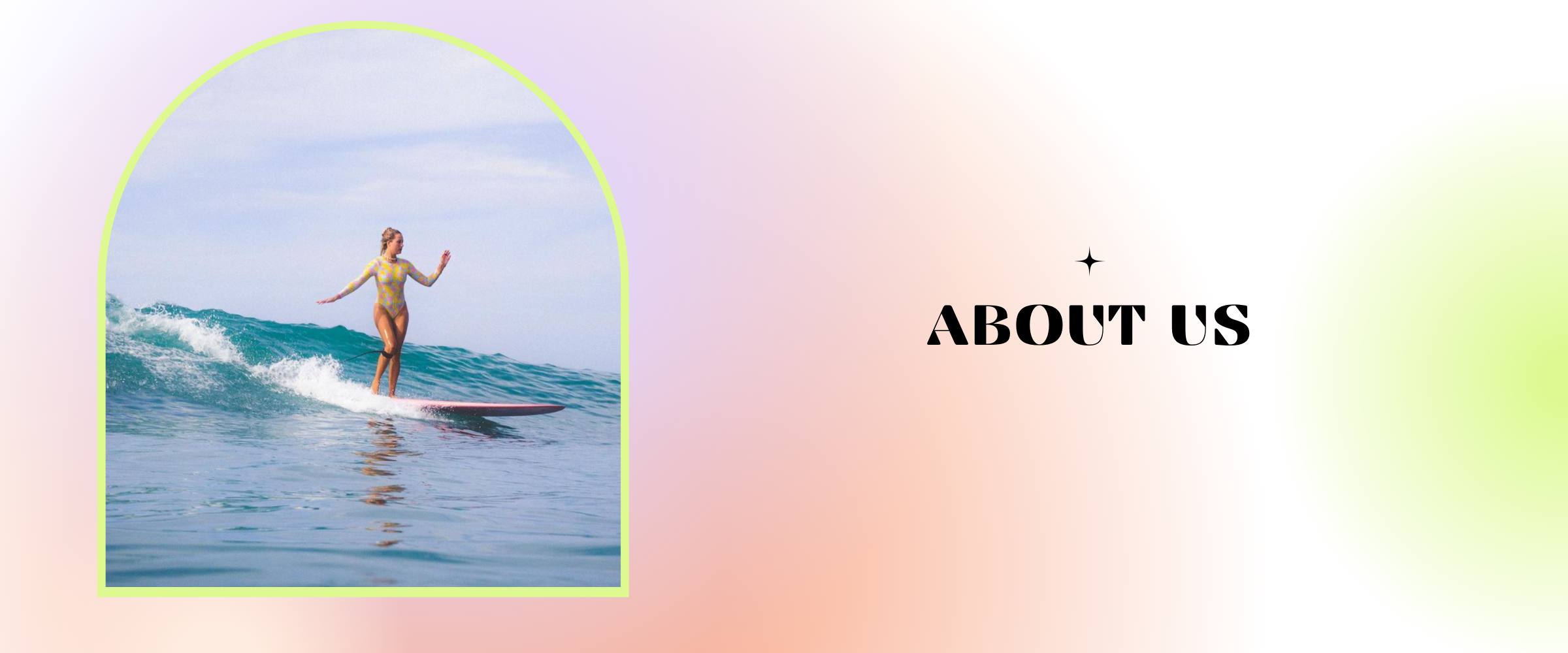 WELCOME
We're so happy to have you in the Save Our Surf community! We're in business to tackle the plastic pollution that plagues our oceans. We remove 1 pound of plastic with every item purchase. We make dope gear without exploiting people or the planet, and we believe all surf brands should do the same!
Founded in Sri Lanka
Save Our Surf was founded in 2019 as a charity to remove plastic from the ocean. Despite being a tiny country, Sri Lanka is the 5th largest contributor of ocean pollution out of any country. As surfers, we believe that it is important to protect this surfing marine paradise. In 2020, charity donations decreased, so we started selling merch to continue to fund ocean cleanups. We remove 1 pound of plastic from the ocean with every item purchased.
Founder story
Community
We believe in connecting surfers worldwide to help save the oceans from plastic pollution. We facilitate community beach cleanups and activism in coastal communities. Our goal is to connect surfers who love the ocean and want to save it. We're stronger together.
beach cleanups
livable wage
We provide our employees with a livable wage, and ensure that their work environment is healthy and a place that they want to spend their time.
individuality
Nothing is prettier than being yourself. Which is why we only source products that will make you remember who you are.